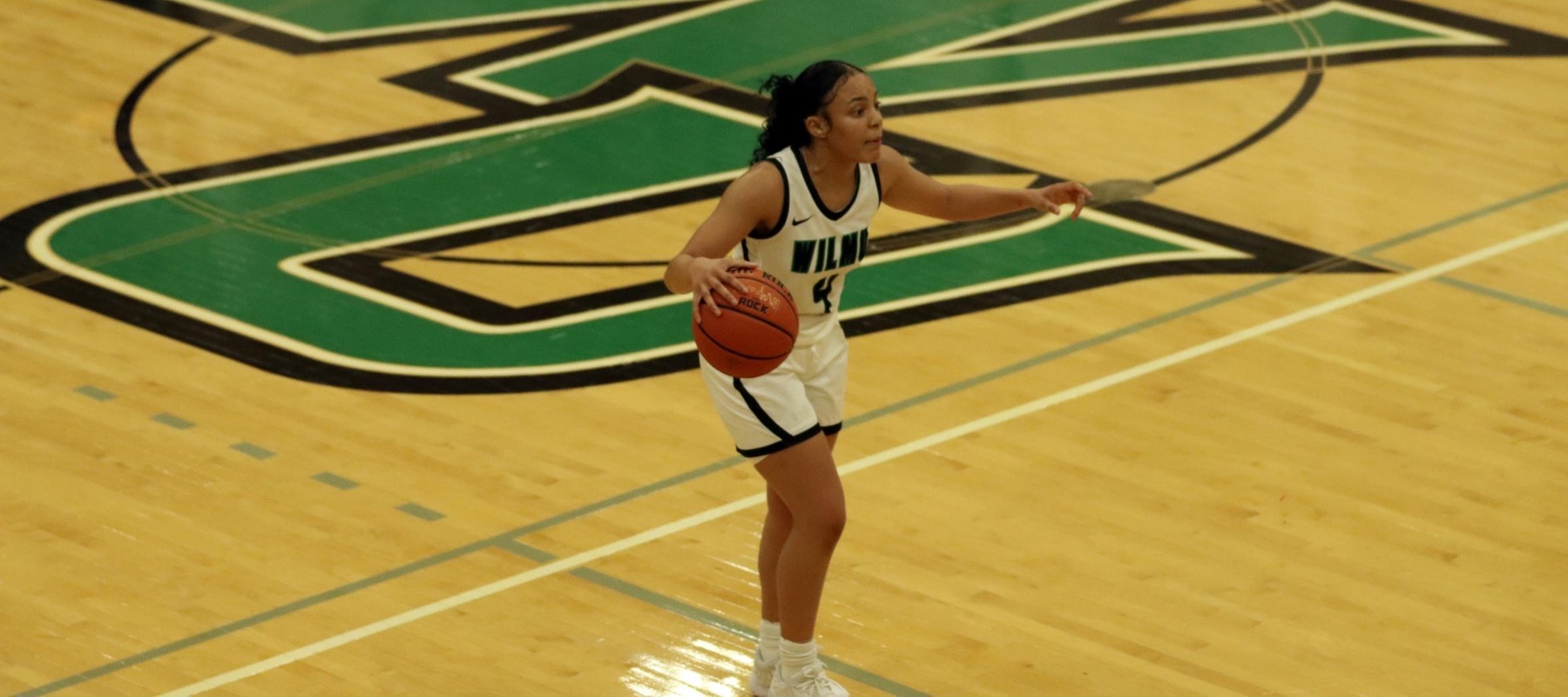 ROCKY MOUNT, N.C. - - The Wilmington University women's basketball team won the fourth quarter, but it wasn't enough as Elizabeth City State took the nonconference contest, 61-34, in the 252 Downeast Women's Invitational at the Rocky Mount Event Center.
Amber Washington hit a pair from the foul line to give the Wildcats (0-6) a 6-4 lead with 2:41 left tin the first quarter, but then the Vikings (5-2) outscored the Wildcats, 10-1, in the final 2:09 to win the first quarter, 14-7, and never look back.
Azayah Garrison scored the first bucket of the second quarter but then the Vikings went on an 8-0 run to grad a 22-9 lead. Daja Claiborne stopped another 6-0 run with a jumper to end the quarter, but the Vikings led, 28-13, at the halftime break.
Elizabeth City State started the third quarter with another 9-0 run, stretching the lead out to 37-13. The Vikings' lead grew to as large as 31 early in the fourth quarter, 49-18, but then the Wildcats closed out the contest on a 16-12 run to win the fourth quarter, 16-15.
Amber Washington led the Wildcats with nine points while adding three rebounds, two assists, and three steals. Daja Claiborne scored eight points to go with six rebounds to tie Jade Roberts for the team lead on the glass. Fatou Ndao scored six points and added four rebounds and three blocked shots.
On their way home from North Carolina Sunday, the Wildcats will stop and battle Bowie State in Bowie, Maryland. The opening tip is set for 2:00 p.m. against the Bulldogs.